175 practicing Christians returned back to Hinduism in Paravartan Ceremony by VHP at Palakonda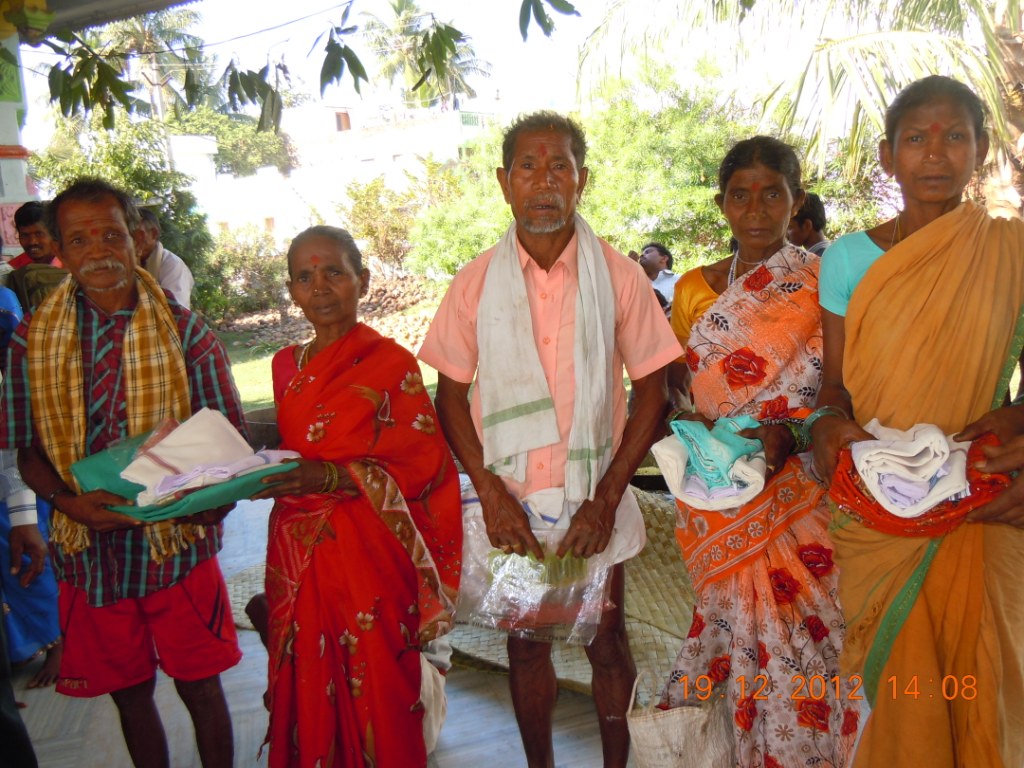 Palakonda, Andhra Pradesh: In an home-coming ceremony, named ,'Paravartan' nearly 175 practicing Christians returned back to Hinduism at Palakonda of Srikakulam District in Andhra Pradesh. Organised by Vishwa Hindu Parishad on 19 th December  in temple premises of Palakonda, from 10 villages 41 families 175 members returned to Hindu Dharma from Christianity.
According to VHP functionaries, those returned to Hinduism were earlier who were originally Sawara tribes, but converted to Christianity. In this programme VHP central joint secretery G Satyam, VHP Poorvandhra secretery M Hanmanth Rao, Sah Sanghatan Manthri D Sanjivaiah, dist VHP President Srinivasa Rao advocate and Narsihma Murthy dist.secretery vibhag pramuk Jagadeeswar Rao participated. Bhaskar Rao and Sawara Ananda Rao arranged the programme. To all these Paravarthit families new cloths and hanumanji lockets given them.
by
—
Satyam Gummalla,
Central Joint Secretary,
Viswa Hindu Parishad , 4-5-212,vijayasree bhavan, koti,Hyderabad
-500095,Andhra Pradesh, 09440407006