Meet marks anniversary of Dadra and Nagar Haveli liberation
PUNE: Senior historian Babasaheb Purandare on Tuesday called upon freedom fighters of Dadra and Nagar Haveli to refrain from doing any deed that could tarnish their image. He was addressing the freedom fighters on the occasion of a function organised by theDadra Nagar Haveli Mukti Sangram Samiti, Pune, in Parvati.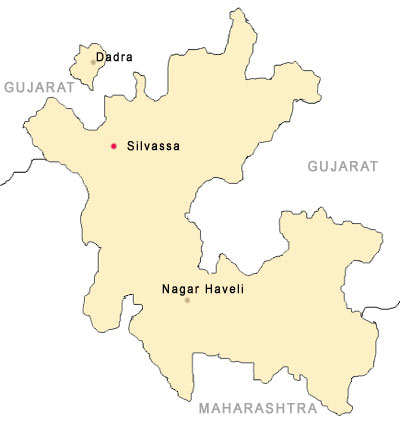 One hundred and three members of the Rashtriya Swayamsevak Sangh (RSS), including Purandare, in 1954 forced the Portuguese to abandon Dadra and Nagar Haveli. Of them, 55 are alive. Dadra and Nagar Haveli is now a Union territory.
Paying tribute to those who had passed away, Purandare appealed to members of the organisation to continue to organise such functions in the future, so that the freedom struggle is not erased from the memory of the people.
The freedom fighters recalled their roles in the struggle and how the RSS has helped them lead a disciplined life.
http://www.dnaindia.com/mumbai/report_meet-marks-anniversary-of-dadra-and-nagar-haveli-liberation_1572177