Actress Nayanthara converted to Hinduism:
Diana Mariam Kurian (her original name) a born Christian has converted to Hinduism on Sunday (August 7) morning at Arya Samaj Temple in Chennai.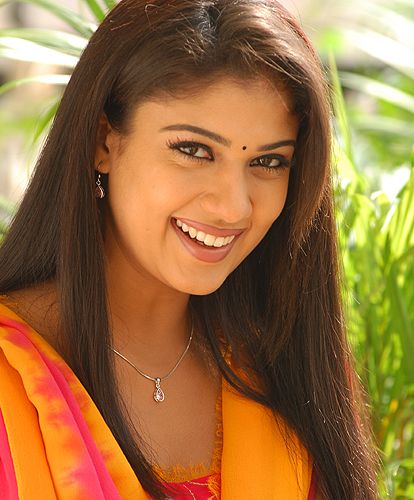 Nayantara flew in from Kochi on Sunday morning and headed straight to the Arya Samaj Temple at Waltax Road in Chennai at around 11am.  She went through Shuddhi Karma, a procedure involving a Vedic purification and a Homan (a typical Hindu ritual done in front of fire) where Nayan chanted the hymns from Veda and Gayathri mantra under the guidance of the priest.
After the purification ceremony, a Certificate of Conversion to Hinduism was issued to her and she rushed back to Kochi by evening flight.
She will now be officially known by her Hindu name Nayanthara.
Source: http://www.haindavakeralam.com/HKPage.aspx?PageID=14468&SKIN=K
Find also: http://andhraheadlines.com/browse/nayantara-converted-to-hindu-6-87308.html