New Delhi: BJP leader LK Advani on Sunday unveiled a statue of RSS founder Dr Keshav Baliram Hedgewar at an MCD park in New Delhi.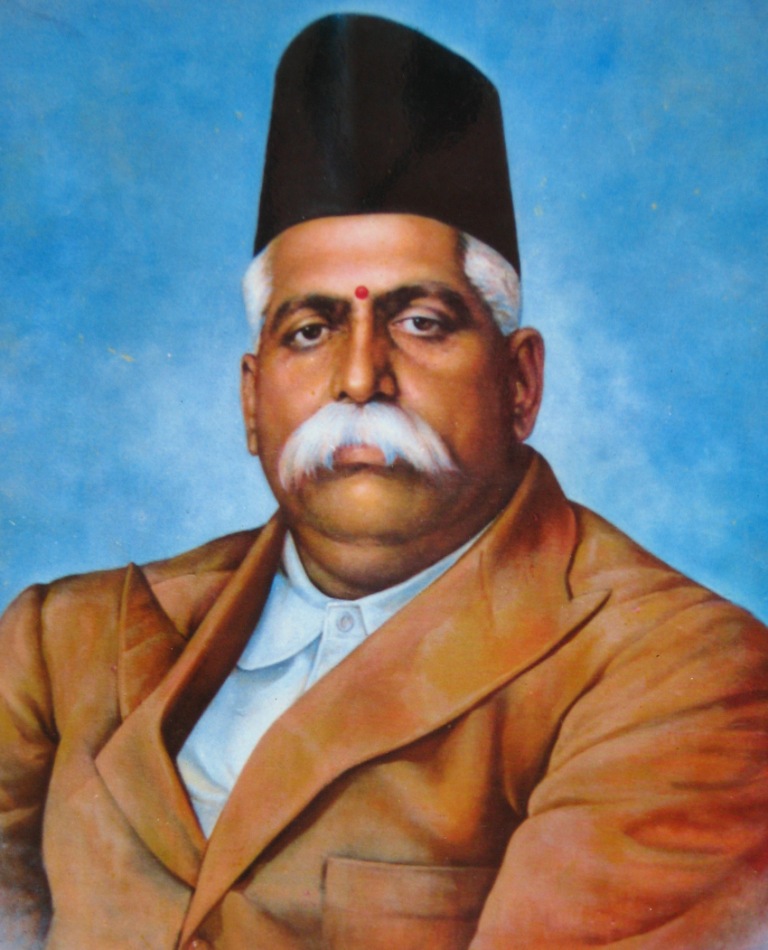 "The former Deputy Prime Minister unveiled the statue of Rashtriya Swayamsevak Sangh founder Dr Keshav Baliram Hedgewar at Keshavpuram in Rohini here," an official release of MCD said.
"Hedgewar played a key role in cultural awakening of the country by establishing RSS as an institution", the release said quoting Advani.
Besides Advani, Delhi Mayor Rajni Abbi, President of Delhi BJP Vijendra Gupta and other leaders took part in the function.
Source: http://zeenews.india.com/news/delhi/advani-unveils-statue-of-rss-founder-kb-hedgewar_756899.html