Circular warning employees against attending RSS functions is fake, clarifies Rajasthan govt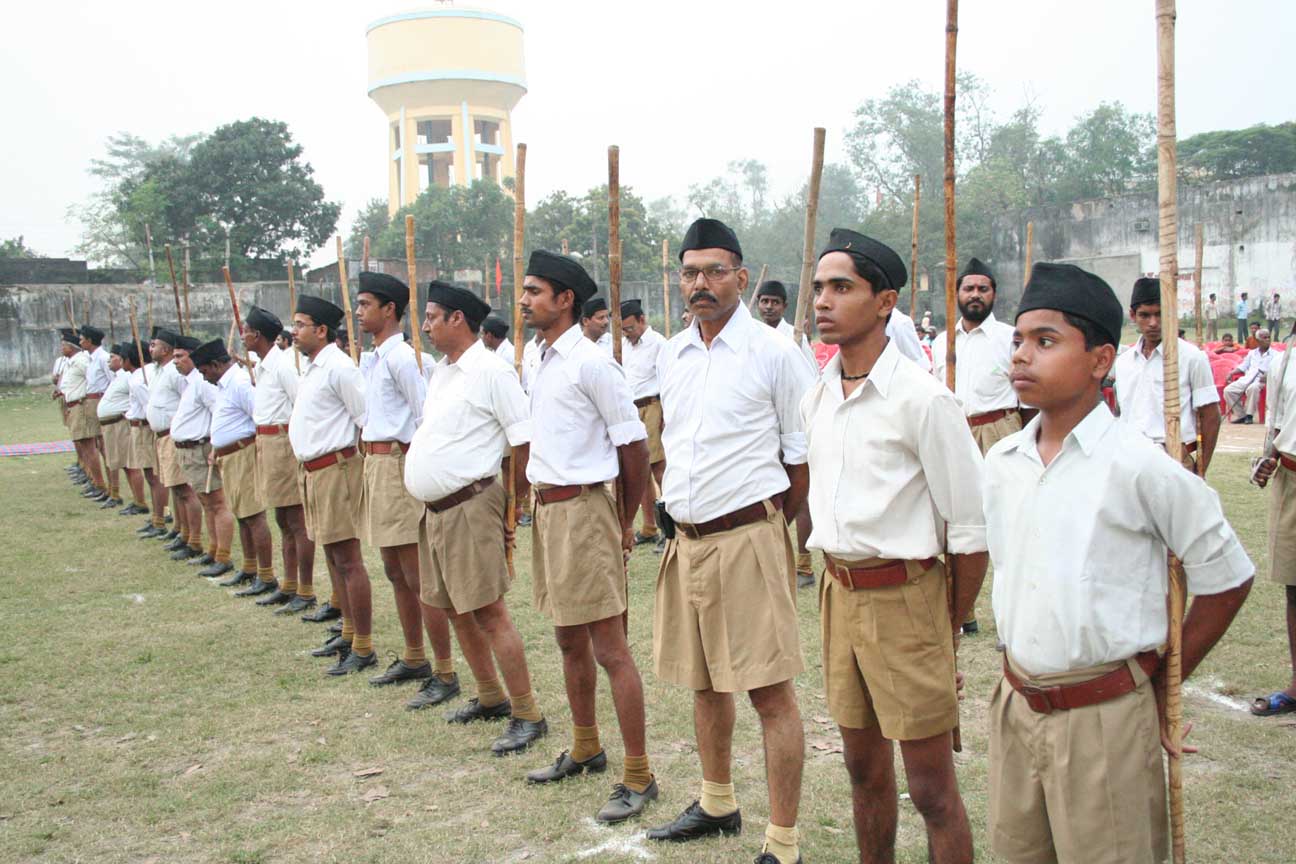 Jaipur: In an attempt to save itself from embarrassment, the Rajasthan government has clarified that a circular purportedly banning all state government employees from participating in any programme of the BJP, Rashtriya Swayamsevak Sangh (RSS) or any other Sangh affiliates, is fake.
The circular, which appears to have been timed with a three-day RSS camp CHINTAN SHIVIR, in Jaipur scheduled to take place later this month, said strict action would be taken against those employees who will participate in such programmes, calling it a breach of service rules of 1971. It was reportedly sent to all district collectors.
Chief Secretary CK Mathew issued instructions to lodge a First Information Report (FIR) against unknown persons, whose signatures were found on the circular issued on September 20. Publishing a denial on its Department of Information and Public Relations website, the Rajasthan government said it appeared to be a conspiracy that had been drafted with mala fide intentions.
The circular gave an opportunity to the BJP to launch an attack on the Ashok Gehlot government, which had taken on the RSS during its earlier tenure when it had banned RSS personnel from holding shakhas at parks and plant nurseries that belonged to the forest department. But the government's denial came as a dampener to the party.
http://www.ndtv.com/article/cities/circular-warning-employees-against-attending-rss-functions-is-fake-clarifies-rajasthan-government-273476