Rashtriya Swayamsevak Sangh today firmly clarified its core ideology and said that 'Hindutva is the core identity of our nation'. Replying to press persons for a question related wikileaks  exposure of  alleged comment by Arun Jaitley on Hindutva as an "Opportunistic issue " ;at NewDelhi today, RSS Central committee executive member Ram Madhav declared that "Hindutva is a sheet of anchor of its ideological movement".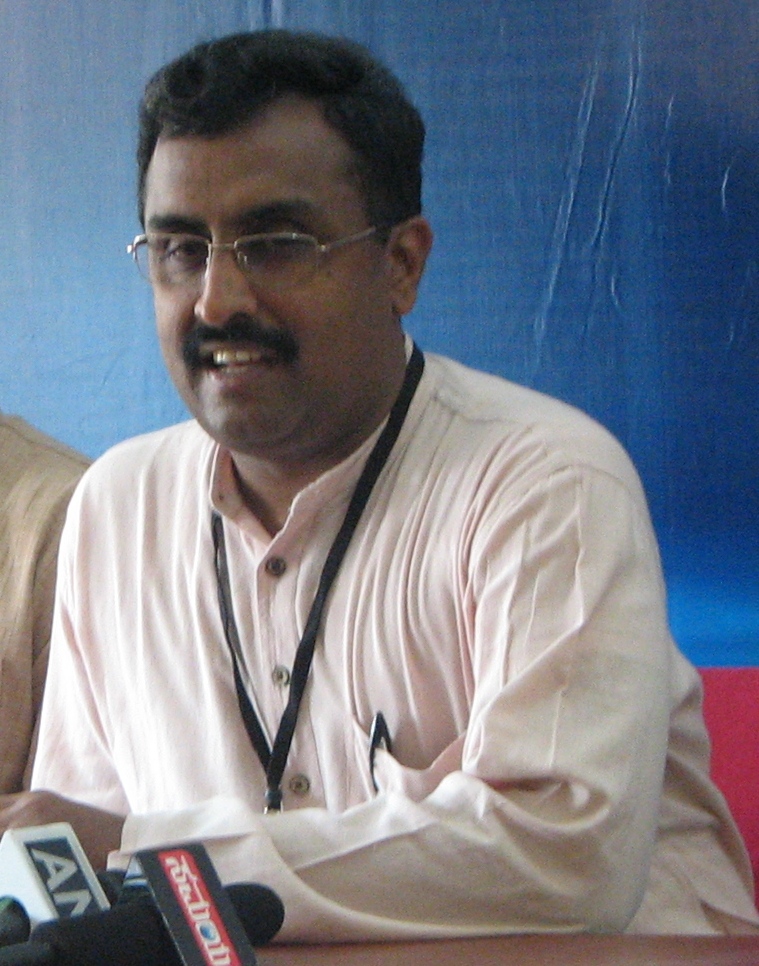 For entire text please find the following report in THE HINDU.
http://www.thehindu.com/news/national/article1578882.ece
The Rashtriya Swayamsevak Sangh on Monday said Hindutva was the "sheet anchor" of its ideological movement and sought to put to rest the criticism targeted at senior Bharatiya Janata Party leader Arun Jaitley over a WikiLeaks cable that claimed he had described as "opportunistic" his party's approach to the issue.
"I think the BJP leadership has also clarified about their ideological position. As far as we are concerned, Hindutva is the sheet anchor of our ideological movement," senior RSS leader Ram Madhav said here.
He was replying to questions on RSS' view on the claim made in the WikiLeaks cable.
WikiLeaks cables, first accessed by The Hindu, had reported that Robert Blake of the US Embassy had conveyed to his government, after a meeting with Jaitley on May 6, 2005, that "Mr. Jaitley argued that Hindu nationalism 'will always be a talking point' for the BJP. However, he characterised this as an opportunistic issue."
Mr. Jaitley has, however, maintained that he had not used the word "opportunistic", while Congress attacked him saying those living in glass houses should not throw stones at others.
Mr. Madhav said that the BJP leader had already clarified that he had not used the word "opportunistic" and the matter ended there.
"For every swayamsevak, it is a matter of faith that Hindutva is the core identity of our nation," the RSS leader said.