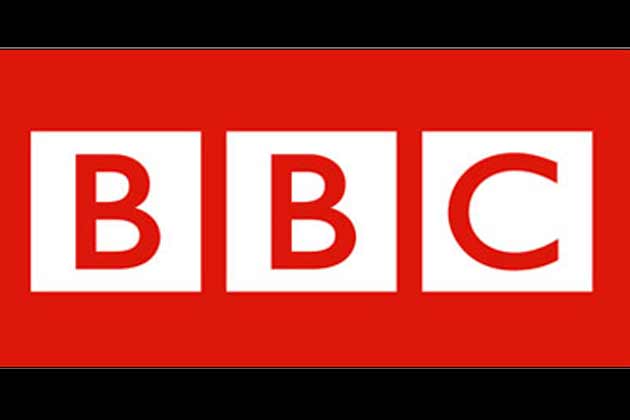 LONDON: India has demanded an apology from the BBC over its presenter Jeremy Clarkson mocking Indian culture during a Christmas special programme while driving around the country, calling it a "breach" of agreement.
Clarkson, one of the highest paid BBC presenters known for his controversial comments, presented the Top Gear programme, which since its broadcast prompted several complaints and allegations of racism.
In its January 6 letter to the programme's producer, Chris Hale, and copied to Mark Thompson, director-general of BBC, the high commission said the BBC was "clearly in breach of the agreement that you had entered into, completely negating our constructive and proactive facilitation".
The letter added: "The programme was replete with cheap jibes, tasteless humour and lacked cultural sensitivity. This is not clearly what we expect of the BBC. I write this to convey our deep disappointment over the documentary for its content and the tone of the presentation".
In the programme, Clarkson allegedly made controversial comments about India's trains, toilets, clothing, food and history.
The BBC has confirmed receiving 23 complaints about the programme, and added that it would directly respond to the Indian high commission's letter.
Senior Labour MP Keith Vaz, who called for a BBC apology when the programme was broadcast over Christmas, told The Telegraph last night: "It seems that the reasons given by the BBC in order to obtain their visas to go to India did not disclose the true nature of the content of this programme."
"One ridiculous programme has done a lot of damage to this good relationship. A swift apology from the BBC and Mr Clarkson may go some way towards restoring our good relations and the reputation of the BBC in India," Vaz added.
Before leaving for India, Hale had informed the high commission in a letter dated 21 July that the trip was intended to be "light hearted… focusing on the journey and the inevitable idiosyncracies of the cars they will drive, as well as the country and the scenery we see along the way".
Clarkson was accompanied by two presenters, Richard Hammond and James May.
Hale's letter added: "There will be spontaneous interaction between the presenters and their environment, and potentially people they meet along the way. This will be in an incidental manner, not interviews. Key ingredients of what we film will be beautiful scenery, busy city scenes, local charm and colour within these locations, areas to illustrate the local car culture that exists in India."
http://timesofindia.indiatimes.com/india/Apologise-for-offensive-show-India-tells-BBC/articleshow/11463798.cms