Jammu Kashmir Study Centre, Karnataka invites students to submit essays on the occasion of Sankalp divas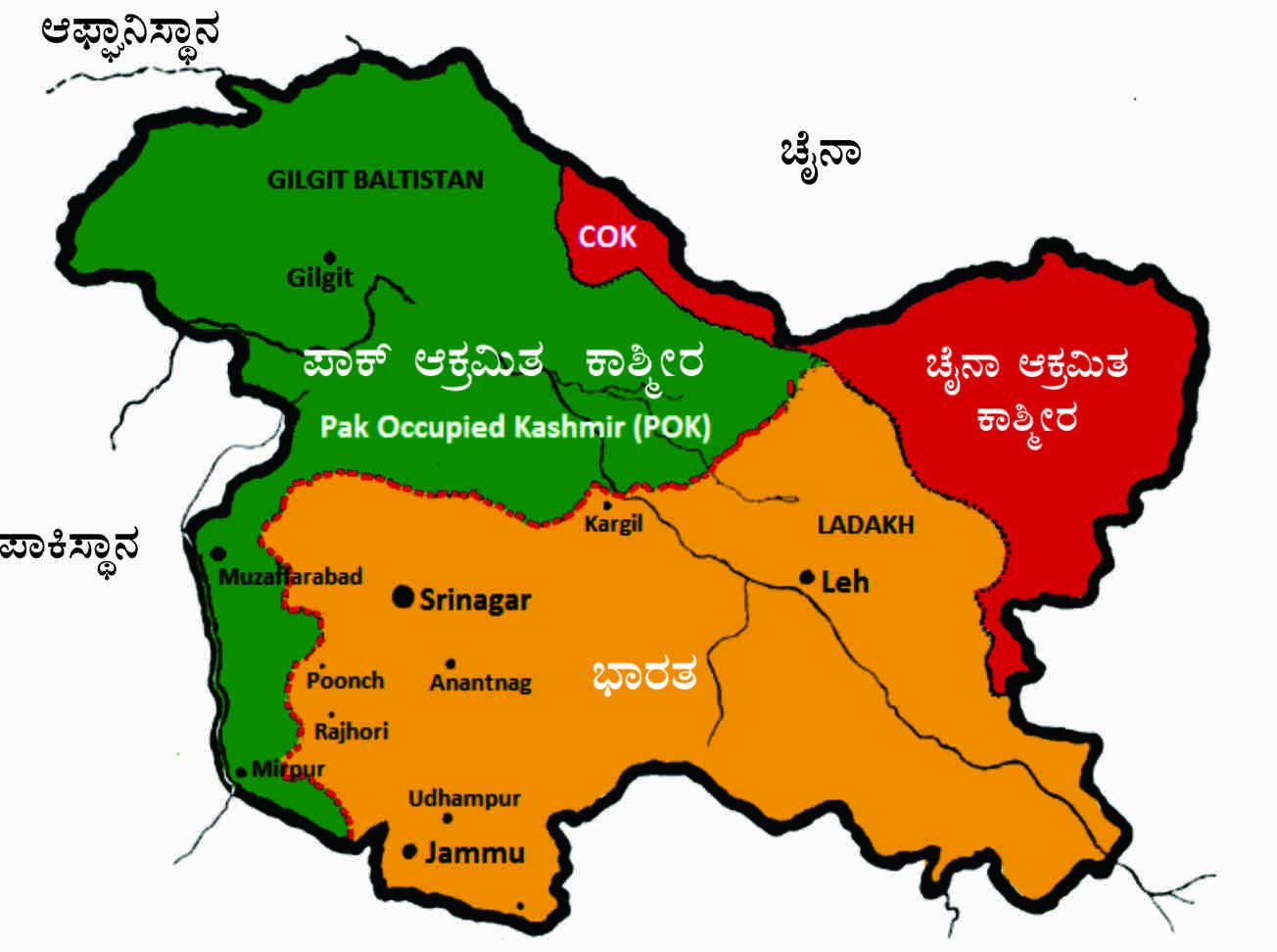 Dec 27 2018, Bengaluru: Jammu & Kashmir Study Centre (JKSC) Karnataka is announcing an essay competition for undergraduate and post graduate students. Students can submit essays on any of the below topics:
1. People, culture and history of Jammu & Kashmir
2. Why should Article 35A of Constitution of Bharat be abrogated?
It is to be noted that on 22nd February 1994, both houses of the Parliament of Bharat unanimously adopted a
resolution emphasizing that Jammu and Kashmir was an integral part of Bharat, and that
Pakistan must vacate parts of the State under its occupation. This day is observed as
Sankalp Divas across the nation.
Prizes:
1st Prize: Rs 10,000
2nd Prize: Rs 5,000
Consolation prizes: Rs 2,000 (3 prizes)
Rules:
1. Essays can either be in Kannada or English.
2. Essays should not exceed 2000 words.
3. Essays should be attached with study certificate or photocopy of student identity
card attested by head of the institution. (in case of sending essays over email, attach
the scanned copy)
Essays should be emailed to jkscblr@gmail.com.
Alternatively, handwritten/printed copy can also be sent to the below address:
JKSC Karnataka, No. 10, 4th Cross, Papaiah Garden, BSK 3rd Stage, Bengaluru 560085
Last date to receive the essays is 31st January 2019.
Contact for further details 9448980436, 9731264009
About JKSC
Jammu Kashmir Study Centre (JKSC) is an independent and objective think-tank dedicated
to the study of Jammu Kashmir in its entirety. It was established in 2011 to undertake
policy relevant studies on all aspects of this strategically important State of Bharat and to
disseminate the outcome of the same in the right perspective in public domain. It currently
has 15 branches, 25 activity centres and more than 50 affiliated institutes with 1,000 plus
volunteers throughout Bharat and abroad. JKSC Karnataka has been conducting seminars,
workshops, various academic and intellectual activities since its inception.