Pune November 21, 2012: Ajmal Kasab, the only terrorist survived in Mumbai November 26, 2008 terror attack, was hanged today morning at 7.30am at Yearawada Jail in Pune.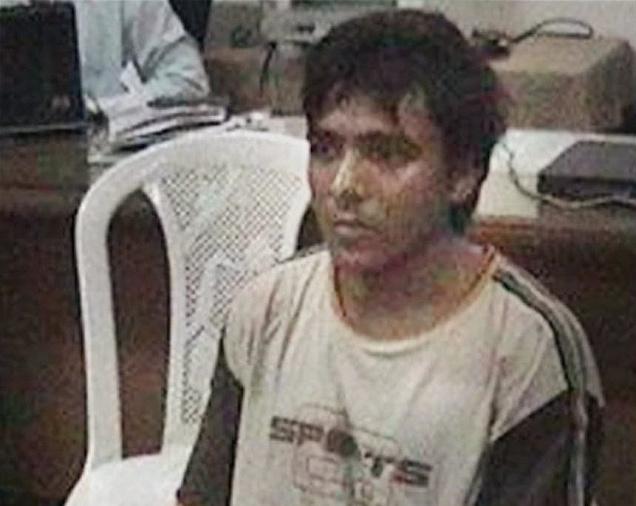 Ajmal Kasab, the lone surviving 26/11 terrorist, hanged at 7.30 AM at Yervada Jail in Pune, said a Senior state government official. Kasab's mercy plea was rejected by the President on November 5 , said Maharashtra Home Minister R R Patil.
'Pakistan was informed about the execution of Ajmal Kasab, With the execution of Kasab, we have completed the judicial procedure of 26/11 case' said central Home Minister Sushil Kumar Shinde.
President Pranab Mukherjeerejected the mercy petition filed by Ajmal Kasab, the Lashkar-e-Toiba terrorist sentenced to death for his role in the November 26, 2008 terror attack on Mumbai.
The decision comes after the home ministry on October 23 rejected Kasab's mercy petition that had been addressed to the President.
According to TV reports, Kasab, who was lodged at Mumbai's Arthur Road prison since his arrest, has been shifted to Yerwada jail.
On May 6, 2010, the Mumbai trial court had awarded death sentence to Kasab which was later upheld by the Bombay High Court on February 21, 2011. The apex court rejected his appeal on August 29.
The BJP had demanded that the apex court decision awarding death sentence to Kasab should be implemented at the earliest.