Presidential Award to Dr.Janardhan Hegde for his service to the language of Samskrit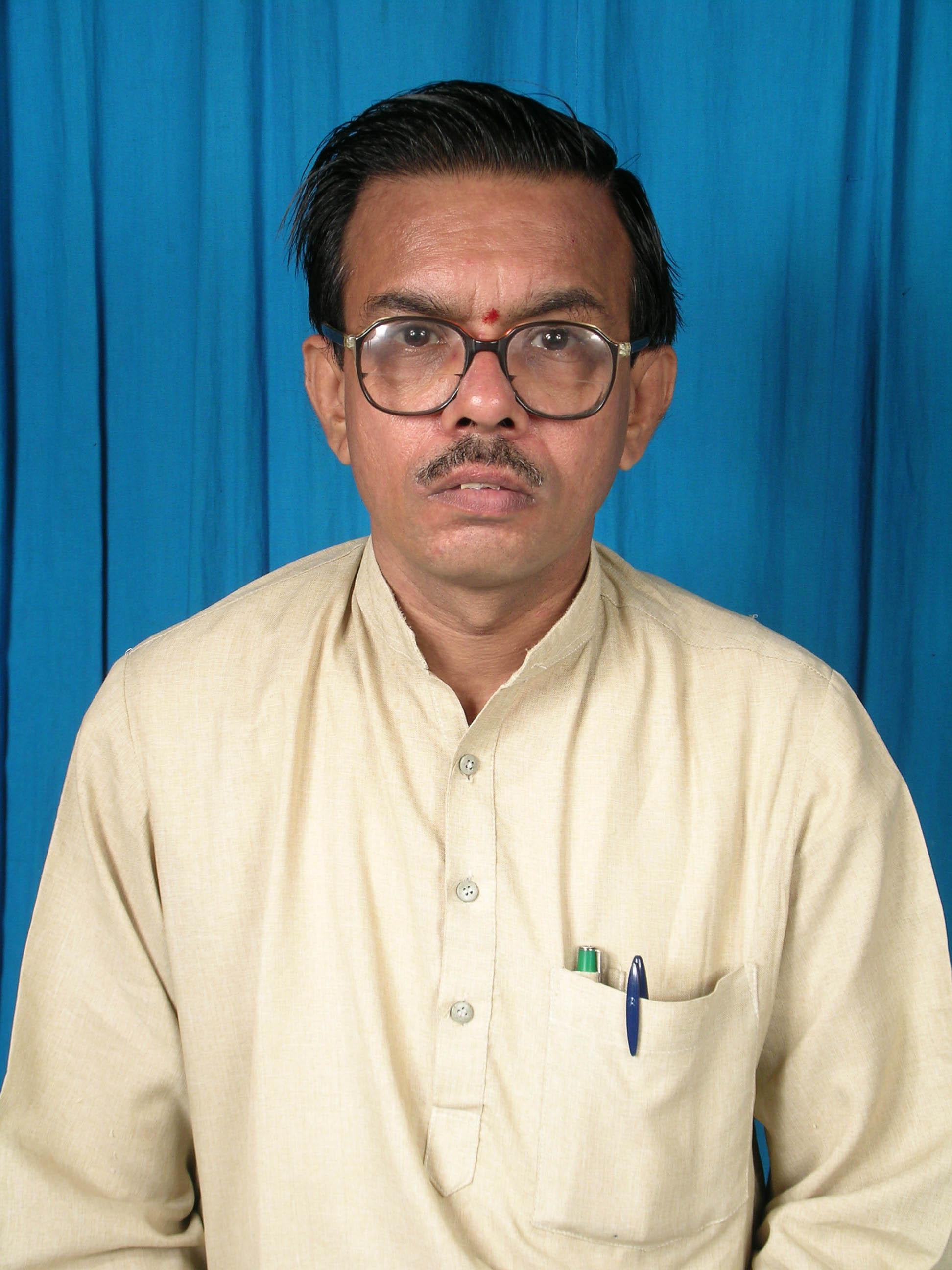 Presidential Award for Dr.Janardhan Hegde
Dr.Janardan Hegde has been selected for the Presidntial Award – 2019, award is given every year by the Ministry of Human Resource Development. He has been recognized for the selfless service towards propagating Samskrit. Senior scholars who are contributing in the field of Samskrit, Pali, Prakrit, Classical Kannada, Classical Odiya are selected for this award. Many Samskrit scholars have congratulated Dr.Janardhan Hegde on this occasion. This award includes Certificate of Honour and 5 lakh rupees.
Vidwan Sri Janardan Hegde is the founder editor of Sambhashana Sandesha.. He has authored various books related to Samskrit philology and grammar. His works include texts for basic Samskrit grammar like Abhyasadarsini, Shuddhikaumudi as well as advanced grammar texts like Bhashapaka, Dhaturupanandini, Krudantarupanandini.
His contribution towards contemporary Samskrit Literature is also notable. He has written many stories and novels. He was the editor of Samskrit Chandamama for more than 25 years.  He has conducted Samskrit Teachers Training Camps in India and abroad. He is a member of National Book Trust, New Delhi and Academic Council Member of Rashtriya Samskrit Vidyapeeta.
In the year 2005, he was honoured with Kendra Sahitya Academy Award for translated work Dharmasri of S.L.Bhyrappa , famous Kannada novelist. His other translated works include Drushtidana, Simhavalokana, Vamshavruksha, etc. He was awarded with Bhashabharati Puraskara and M.Hiriyanna Award in 2011. In the year 2014, he was conferred with Honorary D.Litt from Somnath Samskrit University, Gujarat. In the year 2015, he was honoured with Bala Sahitya Puraskara for Balakathasaptatihi ( Children's Literature).  His other awards include, Maharshi Narada Prashasti, Samskrita Seva Vasant.
Currently, he is the Chief Editor of Sambhashana Sandesha a magazine in Samskrit.