RSS Press Release:
Mysore August 3: Former RSS Sarasanghachalak K S Sudarshan went for a morning walk, but now  returned safely, said RSS Office press release. Sudrashan went for a Morning walk, alone at 5.20am. Since he returned late, there a tensed atmosphere as the news was on national headlines. He was traced near Lalith  Mahal hotel near Chamundi hills. He is believed to have lost his way while walking.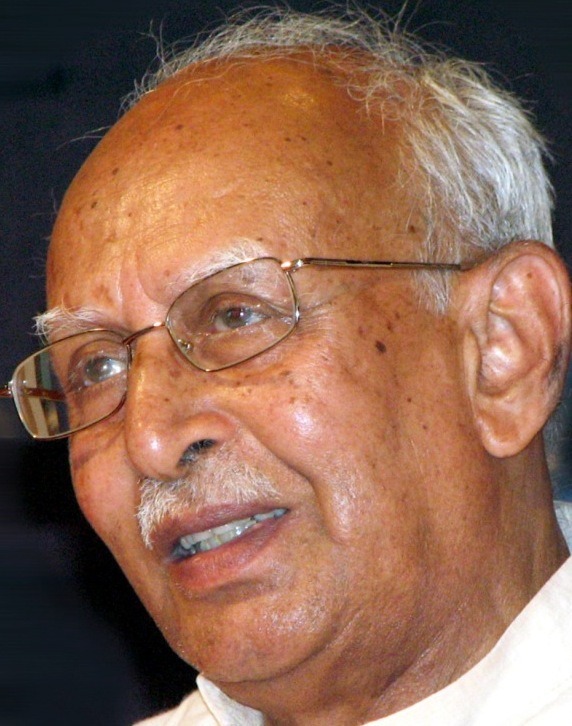 As a part of private visit, since last 3 days he was staying along with his brother Ramesh at Century Park, near to  Mysore Zoo, Nazarabad. Sudarshan ji went for a morning walk alone, as he was tired, he took rest at a house near Lalith Mahal hotel for few hours. Later, Sudarshan ji, came out, was sitting besides the road. Meanwhile   police got the information, Sudarshan ji was traced and then returned safely. Police commissioner K L Sudhreer rushed to the spot and took him in his vehicle to his residence.
A missing complaint was then lodged by his brother's family with the police who carried out a search operation for the former RSS chief. Sudarshan's gunman didn't accompany him when he left for the stroll from Century Park, a gated property, the police stated.