RSS Strongly reacts as Rajasthan govt asks affidavit from sports-persons stating no link with RSS!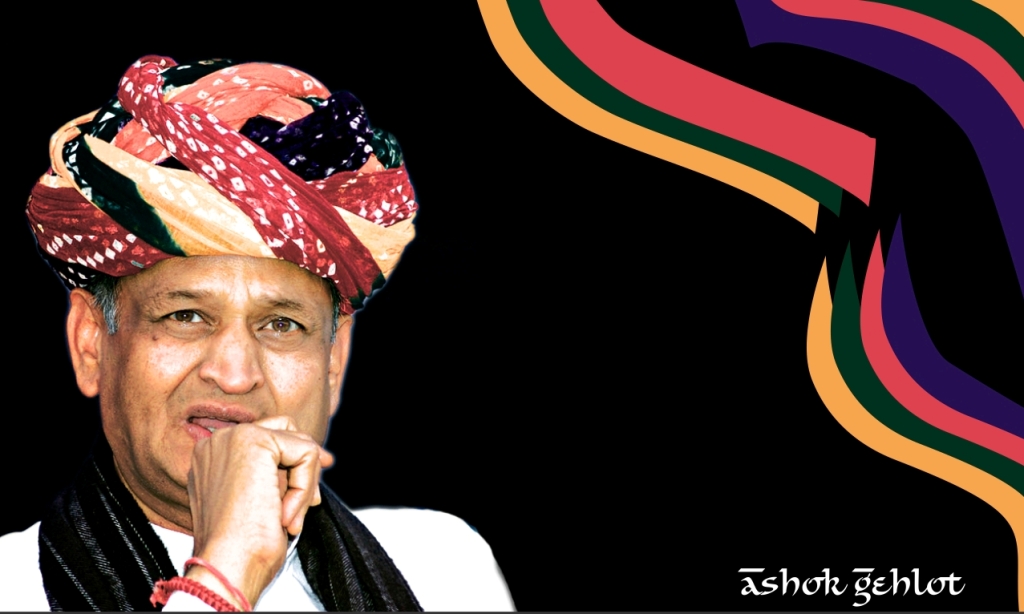 Jaipur/New Delhi April 12, 2012: A sports ceremony organised by Rajasthan's Congress government was turned in to huge controversy when government's Sports Department demanded an affidavit from every awardees stating that they are not involved in RSS !
More than 300 sports persons were given out cash award in Jaipur's SMS Stadium this afternoon for excelling at the state level championships. But a controversy broke out over an affidavit that every awardees was asked to file, stating that they are not involved in RSS and activities of Jamat-e-Islame. Sports persons were taken by surprise when this clause was pointed out to them but Rajasthan Sports Council says they have only followed government guidelines even as BJP accused Gehlot govt of bringing politics into sports.
More than 300 sports persons who have done well at state level championship, Rs 2.26 crore doled out, Rs 1 Lakh to first position holders, Rs 50,000 to second and Rs 20,000 to third position holders! But a row has erupted over the cash prizes. As a formality for claiming the award, every sports person had to give an affidavit to the effect that they will not participate in activities of RSS and Jamat-e-Islame!
RSS Reacted strongly:
Reacting to VSK-Karnataka on the above incident, RSS Akhil Bharatiya Prachar Pramukh Dr Manmohan Vaidya said, "We strongly condemn this vindictive attitude of the Rajasthan Government and the Congress. Unless the said Organisations are banned, Rajasthan government's decision to take up such affidavit from sportspersons is totally unconstitutional, vindictive and politically motivated".

'Congress should not bring its politics and personal vendetta in the field of sports', said Dr ManmohanVaidya.