Senior RSS Pracharak, Scholar, National Organising Secretary of Vijnan Bharati Jayant Sahasrabuddhe no more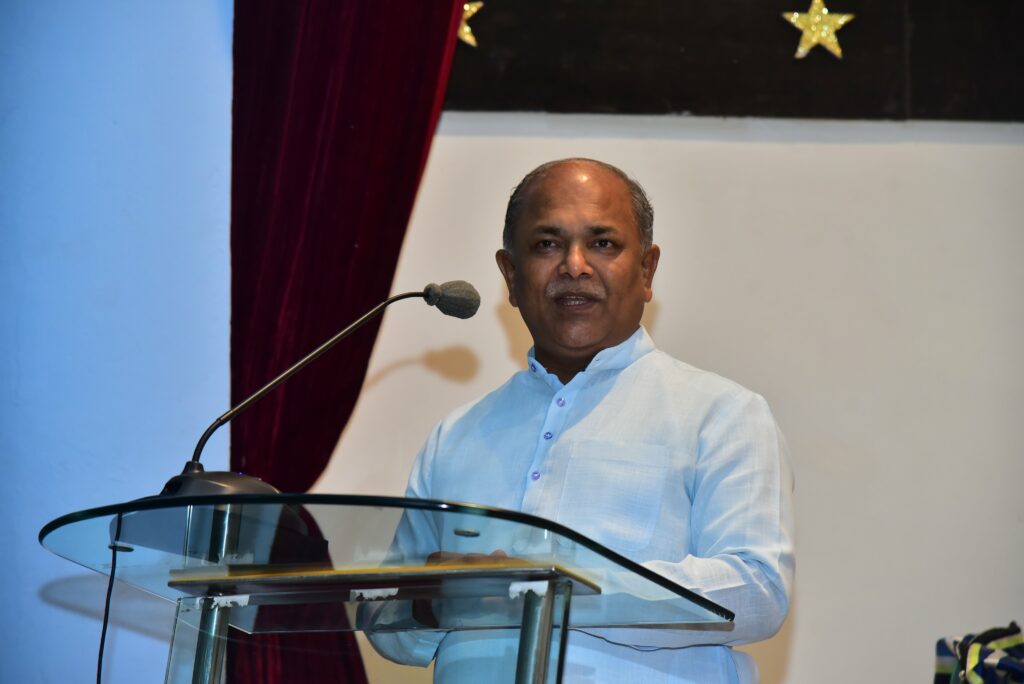 Pune: Senior RSS Pracharak, National Organising Secretary of Vijnana Bharati, Jayant Sahasrabudhe succumbed to his injuries at a Pune Hospital on 2nd June morning. He was undergoing treatment since 3rd September 2022 after a car accident near Ghaziabad.

He was a Pracharak of Rashtriya Swayamsevak Sangh since 1989, he assumed responsibility of Vijnana Bharati since 2009. Since 2010, he has been functioning as the National Organising Secretary of Vijnana Bharati. He has traveled extensively, both within and outside the country and Vijnana Bharati extended its footprints across the globe during this period.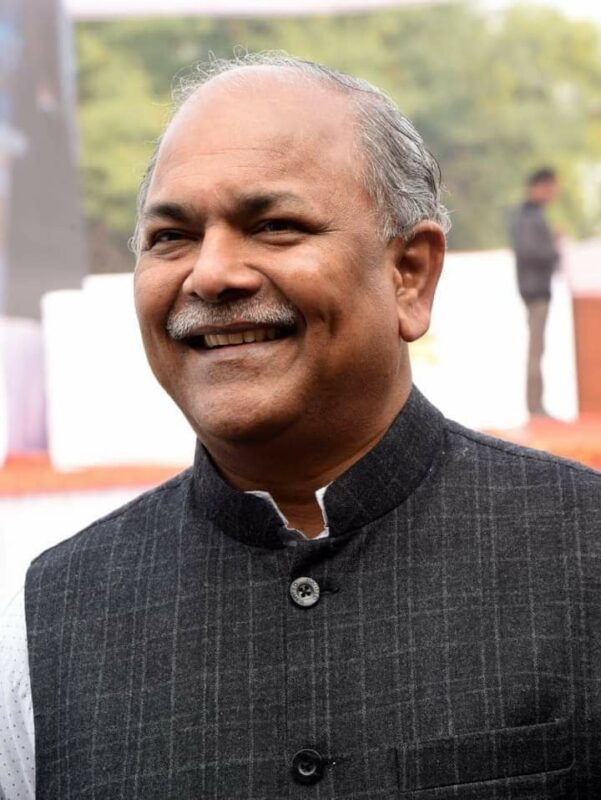 During Azadi ka Amrit Mahotsav celebrations, he lectured across the length and breadth of the country on the topic of role of Indian Scientists in the struggle for Swatantrata. He was deeply involved in the conduct of several editions of India International Science Festival, World Ayurveda Congress and Bhartiya Vijnana Sammelan.

RSS SaraSanghachalak Dr Mohan Bhagwat, Vijnana Bharati Secretary General Sudhir S. Bhadauria and all members of the Vijnana Bharathi and well-wishers expressed deep condolences on demise of Jayant Sahasrabuddhe.