4-Day International Samskrit Literary Meet & Book Festival to be held at Ujjain from Feb 21 to 24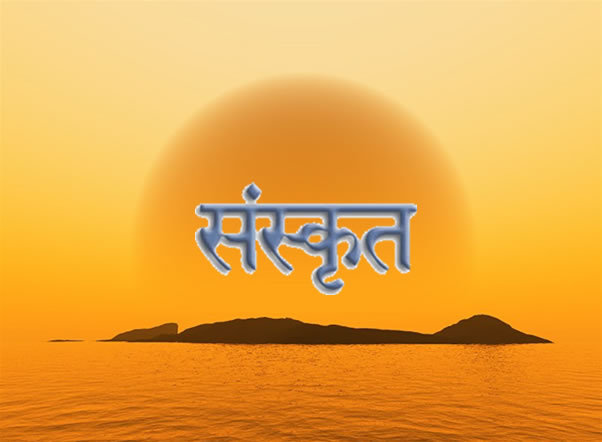 Ujjain, Madhya Pradesh Feb-20, 2013: World's largest Samskrit Organisation Samskrit Bharati, has organised International Samskrit LITERARY MEET and Book Festival at Ujjain of Madhya Pradesh on February 22, 23 and 24 of 2013.
Briefing the media, National Organising secretary of Samskrit Bharati Sri Dinesh Kamath told that "The City of  Ujjain is well
prepared to host one of the largest Samskrit Literary Meet and Book Festival".
'Along with Samskrit Bharati, sevaral Samskrit organisations, Samskrit Universities, Samskrit research institutes, IIT, IIM and several reputed institutes like Kalidas Samskrit Academy, Sri Mahakaleshwar Vaidik Prashikshan and Research Institute are highly cooperating and helping us to jointly organise this mammoth Samskrit Book Festival", said Dinesh Kamath.
On February 21st, Thursday, an Exhibition will be inaugurated. The Samskrit literary festival will be inaugurated on Friday, February 22nd at 2pm. 
66 different noted publishers of the nation will attend and the literary festival. 
'Nearly 3000 delegates will participate in this 3-day event', said Dinesh Kamat.
See the detailed PRESS RELEASE BELOW: