Statement issued by RSS General Secretary Bhaiyyaji Suresh Joshi 
on THE ISSUE OF NEW EVIDENCE OF ATROCITIES AGAINST CIVILIAN TAMILS in SRI LANKA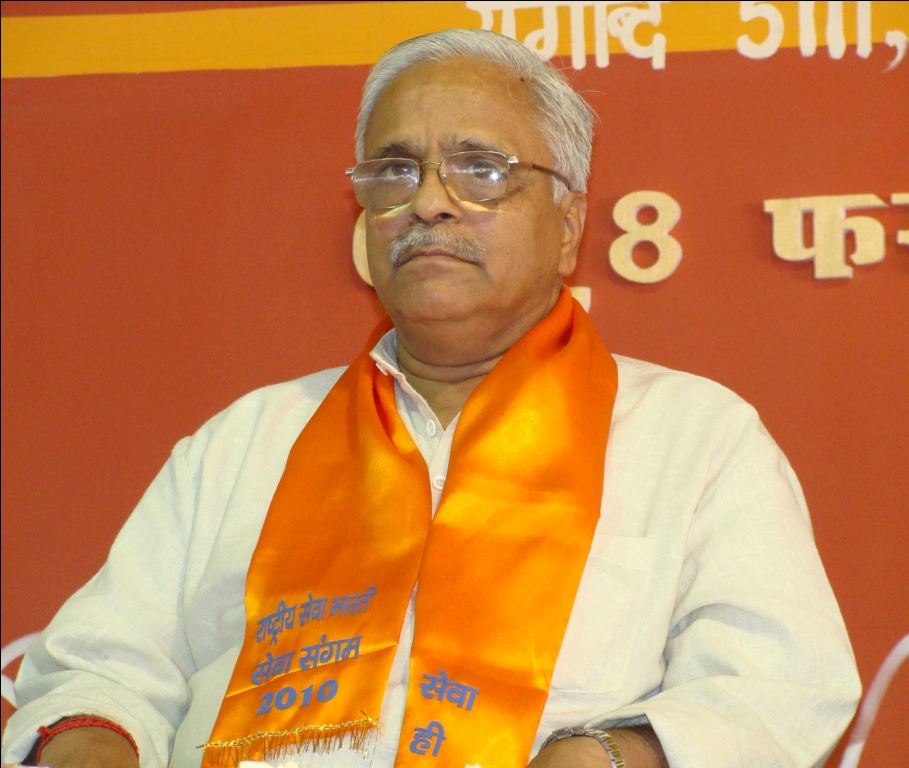 The new evidence highlighted by sections of media points to large scale violation of human rights in Sri Lanka during the final stages of the conflict in the North of the island. Gory visuals of innocent civilian Tamils being victimized in large numbers are quite disturbing and call for all-round condemnation.
The RSS had always held that innocent civilians shouldn't be made to suffer in the conflict of Sri Lanka and the Tamils, as equal citizens of that country, should be able to enjoy all legitimate rights along with the remaining Simhala people.
We call upon the Sri Lanka government to do the utmost to alleviate the sufferings of the Tamils in that country and also ensure proper rehabilitation, security and political rights to them.
Lasting peace will return to Sri Lanka only when the government amply addresses the Tamil population's grievances and concerns. It is also imperative that attempts to throw a wedge between the people of Tamil and Simhala origin must be defeated.
The Government of India should take appropriate position on the issue on the international forums keeping these sentiments in mind.
Press Release by RSS Prantha Sanghachalak Ma. M L Raja, Uttar Tamilnadu
Ma. M L Raja, State President of Rashtriya Swayamsevak Sangh, Uttar Tamilnadu, addressed the press conference at Chennai on 20.3.2012.  He briefed the press with the resolutions passed at the Akhila Bharatha Pradinidhi Sabha Bitak, Nagpur. He also briefed on the statement issued by Sarkarywah Sri Bhayyaji Joshi on the issue of new evidence of atrocities against civilian Tamils in Sri Lanka.