NEW DELHI: The Supreme Court on Friday extended its December 31 deadline to March 31 for states and Union Territories to provide for separate permanent toilets for boys and girls in all schools across India and reiterated that it was an essential part of the right to education of children.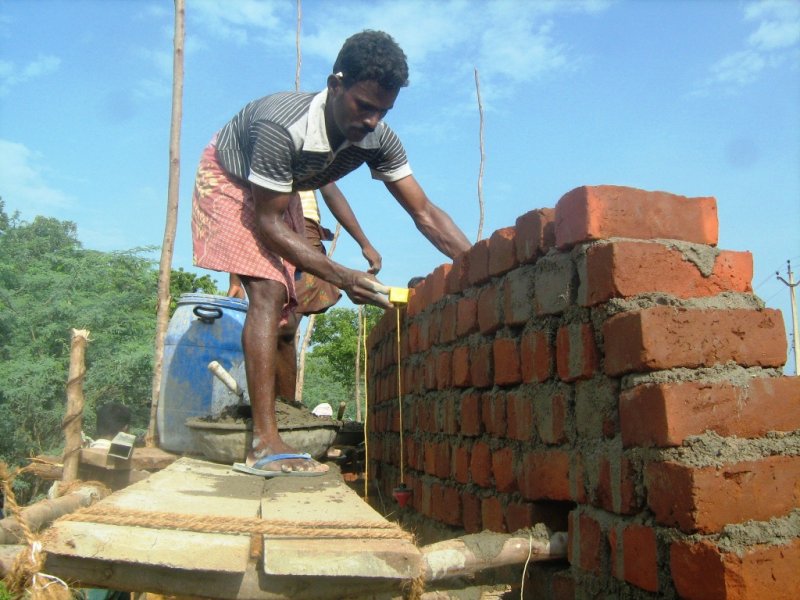 A bench of Justices Dalveer Bhandari and Dipak Misra said empirical studies had shown that parents were reluctant to send their children, especially girls, to school if there was no provision for toilets.
By its October 18, 2011 order, the court had directed states and UTs to provide for at least temporary toilet facilities for boys and girls by November 30 and permanent ones by December 31.
On Friday, it found that certain states had made substantial compliance with its order but there were a few glaring ones like Maharashtra, where 13% of schools, or 12,746, did not have any toilet facility for girls. Moreover, 8% of schools, or 7,509, had no toilet facility for boys.
The Prithiviraj Chavan government sought six more months to provide permanent toilet facility in every school. The bench termed this unacceptable and said temporary toilet facility had to be provided by the states, including Maharashtra, in all the schools by February 28 and permanent ones by March 31.
Amicus curiae and advocate Ravindra Bana said though Municipal Corporation of Delhi (MCD) had claimed that there were separate toilet facilities for boys and girls in all its schools, an NGO had come out with a survey pointing out locked toilets in MCD schools.
The bench asked MCD counsel Sanjiv Sen to inspect the schools and remedy the shortcomings immediately and file an affidavit complying with the apex court's October 18 order.
Bihar, Gujarat, Tamil Nadu and Arunachal Pradesh got thumbs up from the SC for over 90% compliance of the order for providing toilet facilities in schools.
http://timesofindia.indiatimes.com/india/Supreme-Court-asks-states-to-provide-toilets-in-schools-by-Mar-31/articleshow/11483231.cms