VHP & Hindu Help Line Appeal to Relatives of Pilgrims who are yet at 4 Dhaam & not Traceable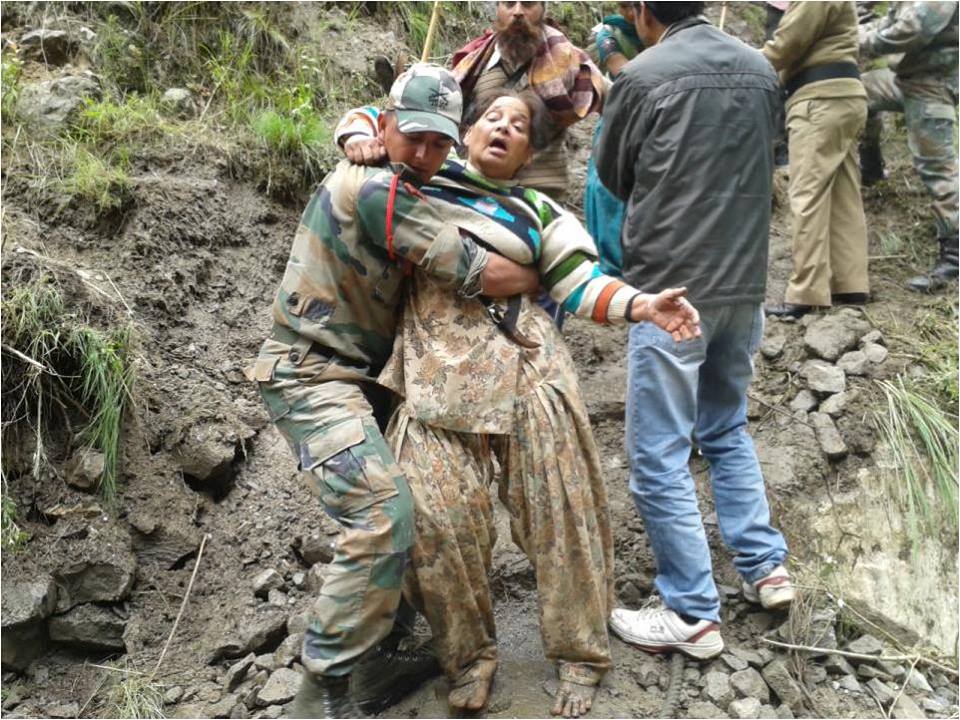 Haridwar / Dehradun, June 19, 2013: In the wake of the horrible catastrophe that struck Uttarakhand in which hundreds are dead & thousands still missing right from Gangotri to Kedarnath – Gouri Kund & Badrinath to Gopeshwar, Govind Ghat, Gupt Prayag, Karna Prayag, Rudra Prayag, Srinagar, Chamoli & the areas, VHP & Hindu Help Line have set up a system jointly with the Uttarakhand Unit to try & locate missing people from various states.
Relatives of the missing / non-traceable pilgrims should contact Hindu Help Line on 020 -66803300 / 07588682181 and inform the following:
Caller's name / place / Dist / state
Name of the relative missing at 4 Dhaam
Age
Male / Female
Accompanied by
If traveling with a tour company / Group, then its name & main person
Mobile number of the missing person
When did he / she last called & from where; what was the information given
If found alive & injured, whom to contact: Mobile number, email , address
Any known medical condition already existing (Diabetes / Kidney problem / Cancer / High or Low Blood Pressure / known allergies / Asthma / Any other)
Alternatively, the relatives can inform the same to the following numbers too:
Haridwar VHP: 0133-4221683
Govt of Uttarakhand: Disaster Management Unit: 0135 -2716201 / 2710925
Dehradun VHP: Mahendra Negi, VHP Uttarakhand Secretary:  097193 40055
Relatives can also send the above details on email along with the missing person / persons' photos in JPG format to: contacthhl@gmail.com. Do not forget to mention full name of the person, place & state on the photo also.
VHP / Hindu Help Line have transformed its offices in Haridwar & Dehradun into a Help Control Room. VHP / Hindu Help Line volunteers have been trying to tender as much help possible from food, milk, water, medicine to clothes. Many volunteers are trying to locate people alive / injured etc at various places. Electricity is not there due to fallen polls & broken wires. Mobile charging has become impossible. Yet, everyone has been trying to do as much possible from Hrishikesh to Kedarnath, Gouri Kund, Gopeshwar, Rambada, Gupt Prayag, Rudra Prayag etc. Many volunteers have walked up by foot from Rudra Prayag to Kedarnath & Badrinath as the roads are cracked.
All are urged to come ahead to help with food, blankets, water bottles, medicines, anti-biotic ointments, Band-Aid strips, etc.
Trekkers from various states are requested to come ahead to locate people in these difficult terrains of mountain ranges.
Relatives can post info / photos on: www.facebook.com/pages/HHL-Hindu-Help-Line/133768866764910 and www.facebook.com/HinduNewsNetwork