Celebrate at homes the ground breaking of Sri Rama Mandir with festive fervour: VHP, Karnataka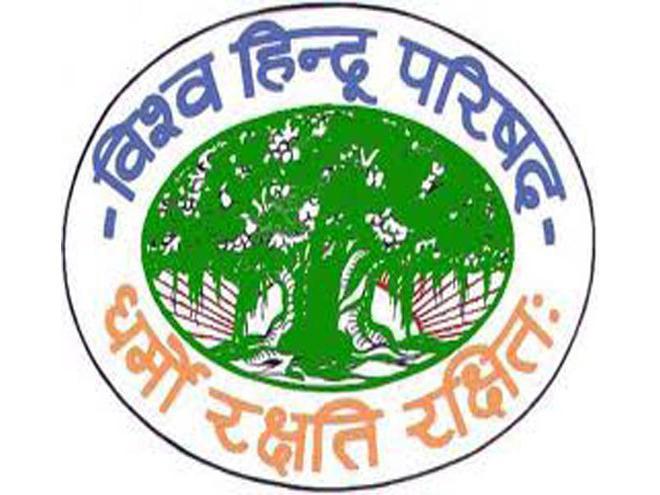 In a press release by Dr. Vijayalakshmi Deshmane, a renowned Oncologist and Vice President of VHP,  a call to the society has been made in order to engage the momentous ground breaking ceremony of the grand Sri Rama Mandir, Ayodhya.
1. Deck up our homes with Rangoli and other necessary arrangements with festive fervour and also have Bhagwa flag on the houses
2. For the Sri Rama Mandir construction to be complete without any obstacles, pray at homes in the morning of 5th August and recite atleast 108 times the Vijaya Mahamantra – "Sri Rama Jayaram Jaya Jaya Ram." Also participate with family members at home for Bhajans
3. Watch the live telecast of the Bhumi puja of the Sri Rama Mandir at Ayodhya and distribute sweets.
4. In the evening, earthern lamps to be lit in the houses and celebrate
the release said.
Watch the video here: