NAGPUR July 17: RSS Sarasanghachalak Mohan Bhagwat has expressed deep condolences on the demise of former ABVP president Balasaheb Apte, who expired in Mumbai this afternoon.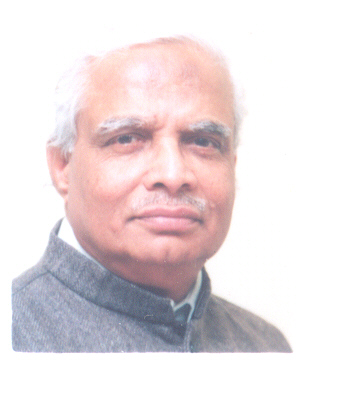 The Condolence message as Follows:
We are experiencing deep grief and sorrow at the demise of Shri. Bal Apteji.  His life and times has always been an exemplary model when it came to illustrating wholehearted dedication towards the unity of Hindu society and its resurgence.  Throughout his life Apteji maintained a disciplined dedication towards the cause of nation building. And he steered others around him, towards the same cause as well. But what comes fore front, when Apteji is mentioned, is a special attribute of his. Whenever he had to resort to criticism of any kind, it would unfailingly be done with clarity and firmness and the same time, with the maintenance of a deeply caring attitude, which helps others retain their mental equilibrium and stability. With his passing away, we have lost this pillar of prop forever. Along with his family members, we must also come to terms with his demise.
With deep feelings and reverential tributes, we pray to the Omnipresent to bestow us with strength, to face this irreparable loss and bless the departed soul with peace and eternal rest
-Mohan Bhagwat,
Sarasanghachalak, RSS
DOWNLOAD: सरसंघचालक मा. मोहन जी भागवत का शोक संदेश
Condolence for Bal apte ji by Mohanji